In the world of sustainable business Paul Polman seems to be the nearest thing to a superstar. Hence his book with Andrew Winston, Net Positive, will get a big audience which is a very good thing. It seeks to give Polman's view of business which was central to his tenure as Unilever CEO, a net positive business perspective.
A Net Positive Business Perspective
In many ways, Polman's ideas are not new. The authors' seek to tie an intellectual thread through to Lord Lever and the creation of Port Sunlight, a planned community for the firm's workers. (See here for some notes on George Cadbury who constructed a place with a similar employee-supporting aim, Bournville.) To Polman, the Unilever company had always been meant as a force for good. This multiple-stakeholder philosophy seemed to become much more apparent when Polman was its leader.
Polman's view is described as Net Positive.
If being green is about doing less damage, and sustainability is about reaching net zero, net positive is about making things better.

Polman and Winston, 2022, page 31
A Net Positive Business Perspective isn't negative about business. It doesn't see business as necessarily evil or destructive (although it can be). Instead, business can improve the world.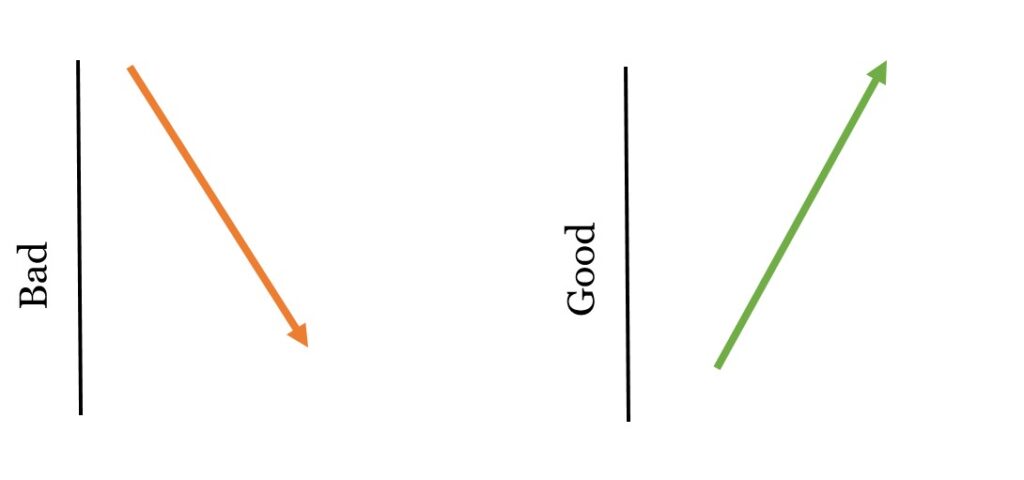 Not Ashamed To Be A Business Leader
Interestingly, Polman was not ashamed to be a business leader. UNICEF approached Polman and asked him to distribute soap to prevent death in childbirth. He told them he didn't have soap. Instead, he had Lifebuoy, Unilever's branded soap. They could have as much Lifebuoy as they wanted. Polman wasn't shy about Unilever taking credit for its good works. I agree we should always seek to reward good deeds (even if virtue might be its own reward). The reason? Rewarding good deeds helps generate more of them. That Unilever 'got credit' made the gift more likely to recur which would prevent more deaths in childbirth. Competitors may also have felt pressure to do the same. What's not to like?
Net Positive Advocacy And Measurement
The authors hope that broad coalitions can get together to push for policies that serve everyone's interests. It is fine for business to share expertise and ideas with government as long as that isn't just a cheap attempt to gain an advantage over rivals through influence.
A significant amount of time in the book is spent on metrics. It is critical that we get better measures. Only with these will we be able to understand the value that business is bringing to society (or taking from society). To anyone interested in sustainability I would urge them to think about how we measure success. Better measurement can help convince skeptics.
Companies, especially ones on the net positive path, should constantly communicate [the value of intangibles] to financial markets, and clearly link intangibles to the company's value creation model.

Polman and Winston, 2022, page 171
Transparency
I especially appreciated the advice on transparency. Too many people think business is the world of James Bond. If some competitor gets hold of our secret number all is lost. This seems pretty much total nonsense. Transparency is at the heart of any decent business. Your customers should know what you produce and (hopefully) that you do it well. Employees should know that they are valued. Your suppliers should know what you expect. Your creditors should know when you plan to pay them. The government should know you are paying your taxes.
Transparency can bring many benefits. For example, If you admit your mistakes, and Polman confesses to a few by Unilever, you are much more credible.
Transparency is not about being right about everything, but being willing to be open and make the journey toward improvement.

Polman and Winston, 2022, page 179
The world could do with more companies that adopt a net positive business perspective.
Read: Paul Polman and Andrew Winston (2022), Net Positive: How Courageous Companies Thrive By Giving More Than They Take, Harvard Business Review Press