Marketing Metrics 4th Edition is now available. We like to think of it as the definitive guide to the metrics that marketers can, and often should, use in their jobs. We cover how the metrics are constructed. The book contains many formulas all written in simple ways. (There is no need for advanced math).
Our Aim With Marketing Metrics 4th Edition
A key task we set ourselves was to explain the uses of each metric. Part of that is explaining some cautions. We note where people might typically get into trouble with their use of metrics.
The first three editions have been a great success. We are very grateful to those who have bought the book and recommended it to others. Each edition has generated substanitial sales and have, we believe, improved on the last. For example, the fourth edition discusses more on what a CMO will need to know chatting to finance people. We also discuss sponsorship metrics more extensively. The new edition also surveys changes over the years including the work of MASB and the new ISO brand evaluation standard, see here.
Order The Book Now
You can order it now — save 35% @ informit.com/marketing-metrics if you enter the code METRICS during checkout
For a free sample chapter of the 4th edition of Marketing Metrics please click here.
Please Review Our Book Anywhere And Everywhere
We are always happy to hear feedback. As such, we would be grateful if you would share your thoughts on the book on Amazon. Feel free to share too on social media. If you have comments about the book also do send them directly to me.
In addition, we are not sure if there will be a 5th edition yet. Still if there is we would love to incoprate any ideas/improvements you suggest if space permits.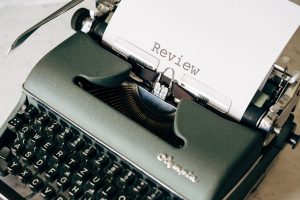 Popular Marketing Metrics
While you are here please visit other pages on my site, click here. those interested in marketing metrics should be especially interested in my Popular Marketing Metrics pages. In these I oultine my thought on various metrics. Some of the thoughts are a bit too controversial for the book — which is more of a consensus view.
For examples of other pages see these