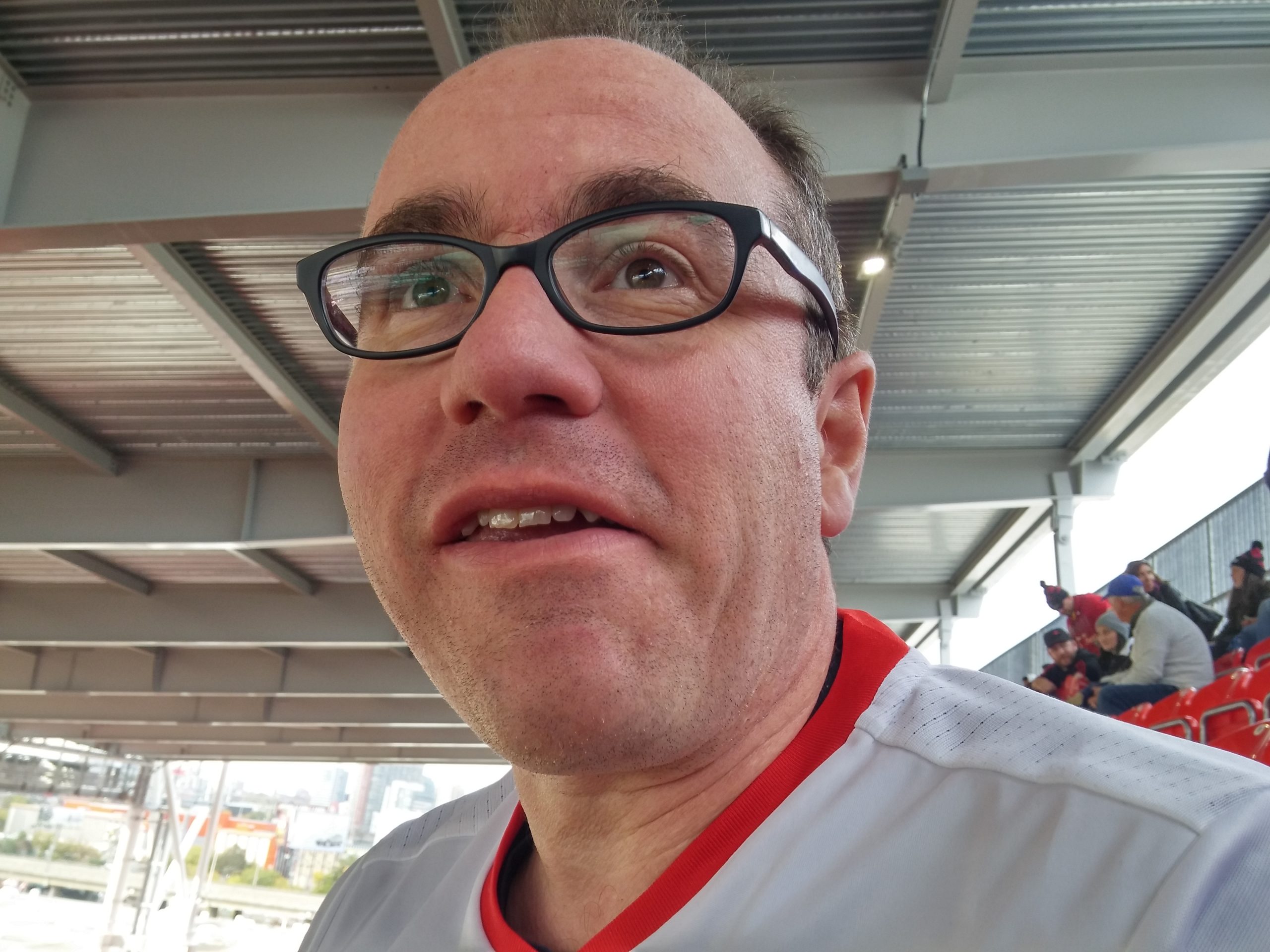 I am Neil Bendle. I am an associate professor of marketing at the Terry College of Business, University of Georgia. In addition to this, I am a Director of the Marketing Accountability Standards Board (MASB). At MASB we promote making marketing more measurable, more scientific. You can see some videos here. Some even have me in them. (But don't let that put you off).
Training
My training involves a Ph.D. in marketing. (Technically business administration). This was at the Carlson School of Management, University of Minnesota. So, after my Ph.D., I moved to London Ontario to go somewhere warmer. There are not many people who can say that.
I also have an MBA. This is from the Darden School of Business, University of Virginia. This was after completing ancient history studies. These studies were in England at Liverpool and Nottingham universities. I grew up in the suburbs of London, England.
I am a Fellow of the Association of Chartered Certified Accountants. Managerial accounting was a key area of my work. Indeed, I have worked in a variety of roles throughout my career. My most significant work experience came from managing the finances of the Labour Party in the UK. This was from 1996-2002. Happier days really. As such, while I try not to make this website overtly political I use political parallels. Unsurprisingly, I am interested in political marketing. I publish regularly in that field. I also discuss relevant concepts in my blog.
Teaching
At Ivey, my prior academic post, I taught Competition and Competitor Analysis. This was a combination of game theory, marketing strategy, and decision-making). I also taught Measurable Marketing. This was a combination of marketing and finance plus consumer insights. I was keen to emphasize how numbers should, or occasionally shouldn't, drive marketing strategy. My Ph.D. Decision-Making seminar focused on decision theory, behavioural/experimental economics, and evolutionary theory.
At Terry College, I am teaching Marketing Strategy in the undergraduate program. This has an explicitly sustainable approach. Much of the work on this blog relates to sustainable marketing strategy, see here and search for sustainability on the blog, https://neilbendle.com/?s=sustainability.
I also teach Applied Marketing Research techniques in UGA's Master of Marketing Research program.
Marketing Metrics
The book I coauthored with Paul Farris, Phil Pfeifer, and David Reibstein has been very successful. This is because it makes a wonderful gift for any occasion, Marketing Metrics.
To follow up on the blog, please also look at my Popular Marketing Metrics series. This contains advice on the use and misuse of metrics. Topics such as ROI, market share, and net promoter.
My pages give advice on marketing strategy. These give advice to students and teachers on topics in this field.
Personal
I have a dog, a beagle. Sadly, I seem unable to teach him anything which is not a good sign really. I am very lucky with my family; wife and two daughters. My daughters inspired behavioral economics for kids. Every academic should have a cartoon book.
In my spare time I watch a lot of soccer. When we lived in London, Ontario, Toronto FC was relatively near. West Ham is not at all near.
Final Details
My broad background allows me a unique perspective. It helps me to question the assumptions we make about management. I aim to share this through this website. I also hope to give the reader ideas. Each post and page aims to provide resources to follow up on. I hope you enjoy Marketing Thought.
My Terry website is:  https://www.terry.uga.edu/directory/marketing/neil-bendle.html and I can be contacted at neil.bendle@uga.edu.