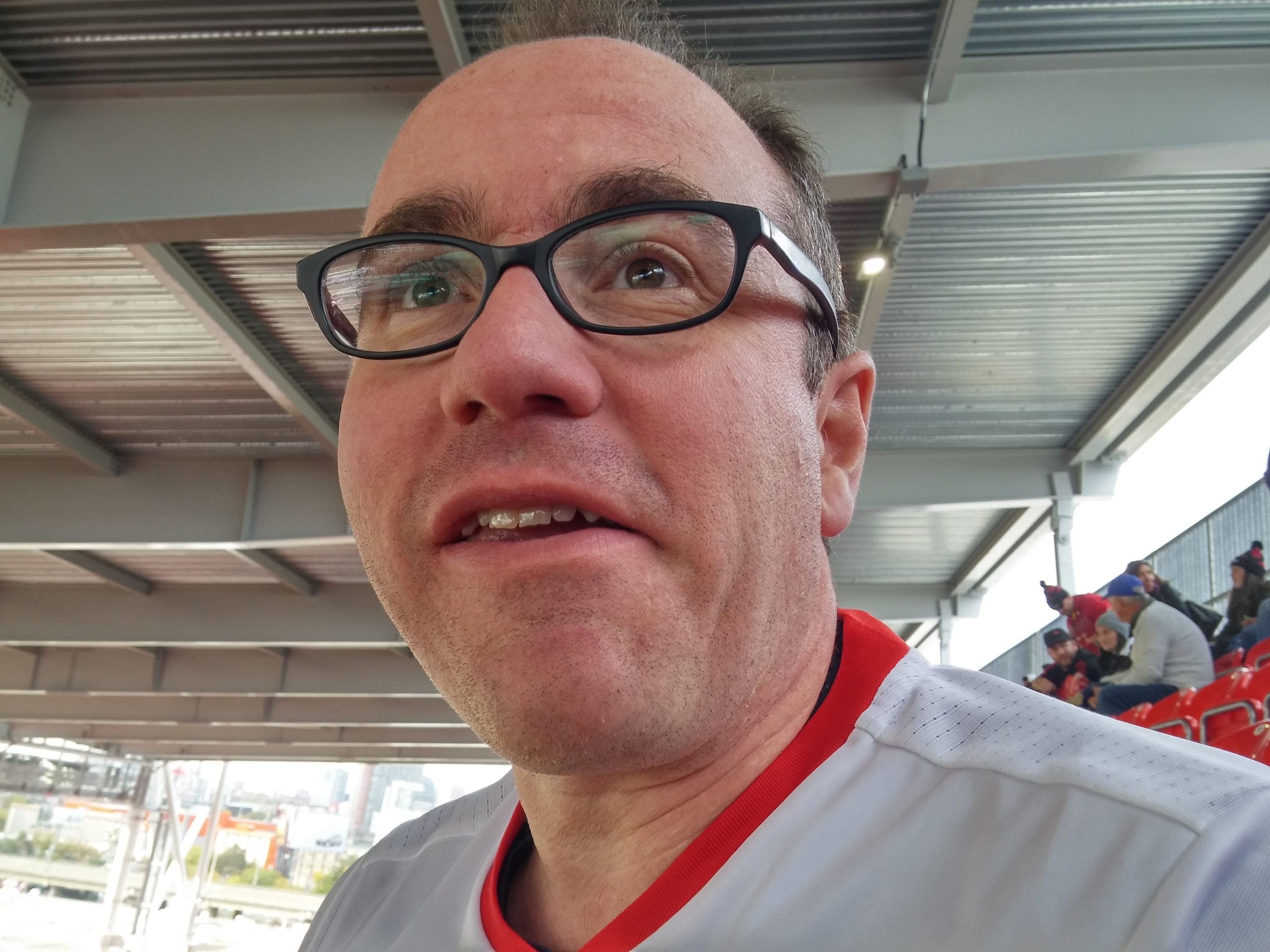 I am an associate professor of marketing at the Terry College of Business, University of Georgia. I am the Chair of the Marketing Accountability Standards Board (MASB) Advisors.
My training involves a PhD at the Carlson School of Management, University of Minnesota, an MBA at the Darden School of Business, University of Virginia and ancient history studies in England at Liverpool and Nottingham universities. I am a Fellow of the Association of Chartered Certified Accountants — and have worked in a variety of roles. My most significant work experience came from managing the finances of the Labour Party in the UK.
I have taught Competition and Competitor Analysis (a combination of game theory, marketing strategy  and decision making) and Measurable Marketing, a combination of marketing and finance, consumer insights and how numbers should, or occasionally shouldn't, drive marketing strategy. My PhD Decision Making seminar focused on decision theory, behavioural/experimental economics and evolutionary theory.
The book I coauthored with Paul Farris, Phil Pfeifer and David Reibstein has been very successful because it makes a wonderful gift for any occasion:  Marketing Metrics: The Managers Guide to Measuring Marketing Performance (3rd edition)  The 4th edition is due out in fall 2020.
My broad background allows me a unique perspective on management and the assumptions we make about management. I aim to share this through this website.
My Terry website is:  https://www.terry.uga.edu/directory/marketing/neil-bendle.html and I can be contacted at neil.bendle@uga.edu