May 31st, 2013 saw the first Canadian Empirical and Theoretical Symposium which was held at the Richard Ivey Building, Western University, London, Ontario.
It was a great success with nine excellent presentations from faculty and PhD students at eight major Canadian universities representing four provinces. The speakers spoke to a large, engaged audience drawn from thirteen universities. It concluded with an enjoyable dinner at Aroma in downtown London.
For the Inside@Ivey write up of the symposium click here.
Thanks to all who helped make it a success.
Request for Feedback/Ideas
We hope to continue this in future years so we would welcome feedback from attendees. A two question survey can be accessed here.
The Presentations
[column width="eight" position="first" ]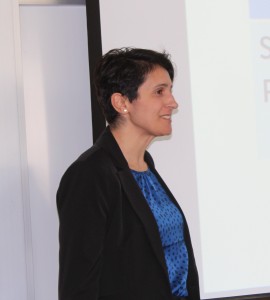 [/column] [column width="eight" position="last" ]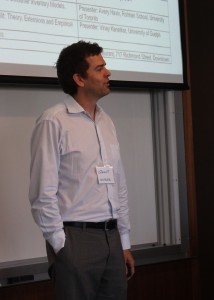 [/column]
[column width="eight" position="first" ]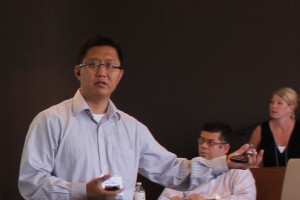 [/column] [column width="eight" position="last" ]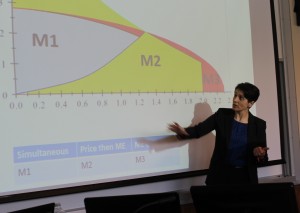 [/column]
The Symposium Dinner
[column width="1/3″ position="first" ]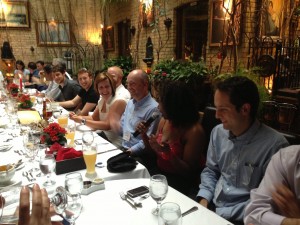 [/column] [column width="1/3″ position="none" ]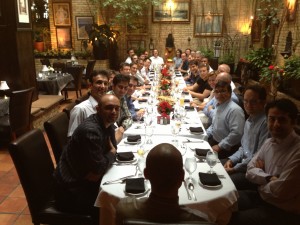 [/column] [column width="1/3″ position="last" ]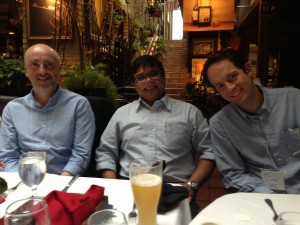 [/column]